On Wednesday, 28 March 2001, it was time for Andrea to return home to Bonn. Fortunately, she was able to complete her journey on schedule whereas I had some more fun with British Airways later. When Andrea left, she handed over her digital camera to me and I had to promise to take lots of photos. So what follows is my report about my remaining days in England. (Andrea wrote about the first few days on her site.)
After we had dropped off Andrea at Plymouth City Airport, Pauline and I headed out to Princetown on Dartmoor to return her mother's car and pick up her brand-new Toyota MR2. We spent the rest of the day deciding on what to do during the rest of my stay.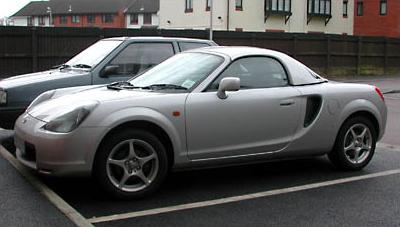 On Thursday, 29 March 2001, we drove down to Torquay on the so-called English Riviera. Our first stop was Kents Cavern: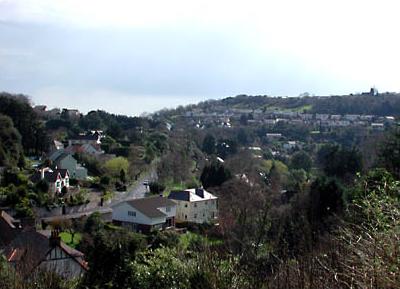 View from the entrance of the cave.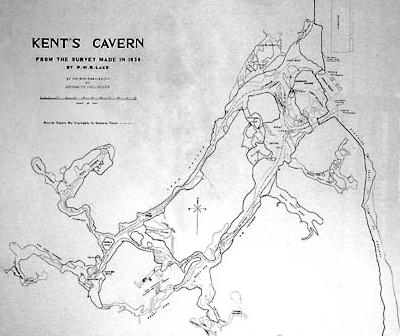 A survey map of Kents Cavern. The entrance to the cave is at the top-right corner of the map.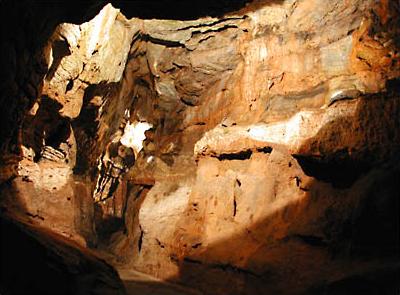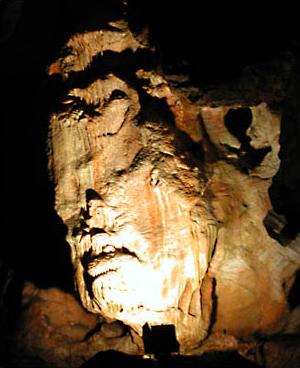 The Face in the Rock.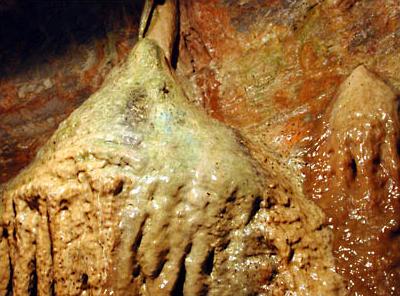 A stalagmite, up close and personal, growing by about an inch per century.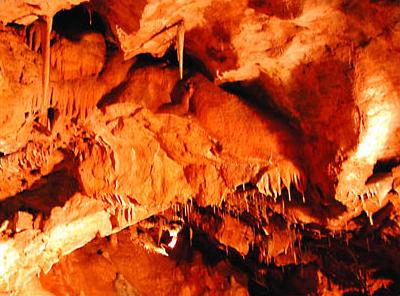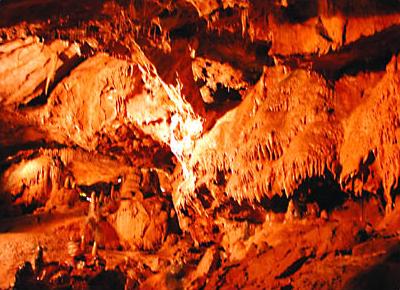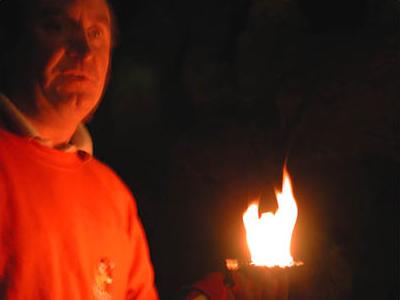 Our guide holding a sea shell containing a burning substance.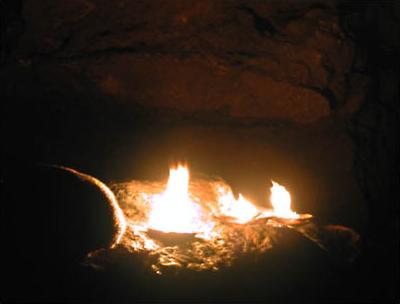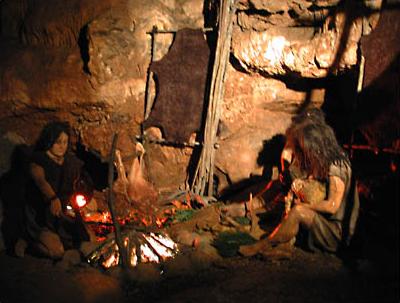 Early human cave dwellers.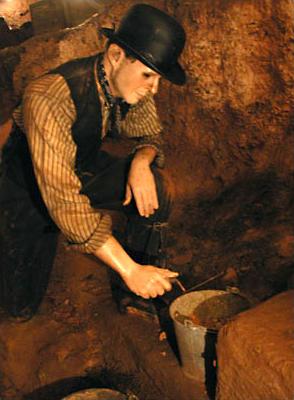 Above and below: Two researchers who first explored the cave in the 19th century.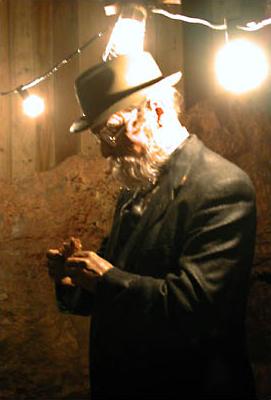 Our next stop was Babbacombe Model Village: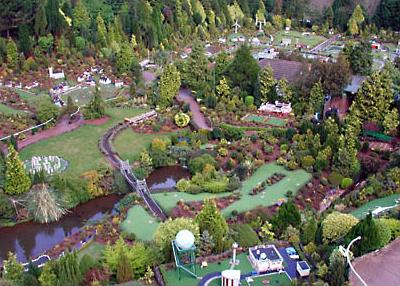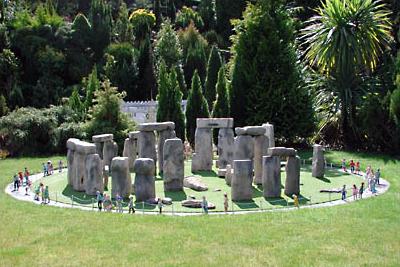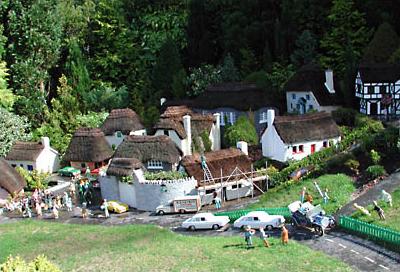 # Saturday May 31, 2003 · André Radke