After breakfast, we took in the view from our B&B one last time.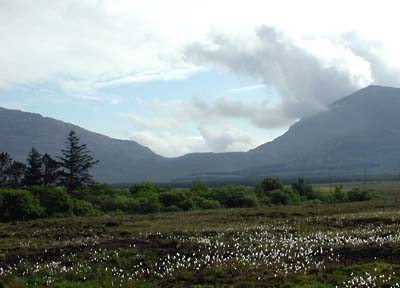 We had to be back in Portrush, Co. Antrim in the evening, but before heading towards the North again, we drove to Maam Cross and turned south onto the R336. In Costelloe, we turned west onto the R374 and followed the road all the way out to Gorumna Island and Lettermullan.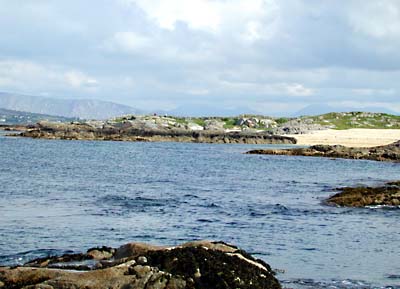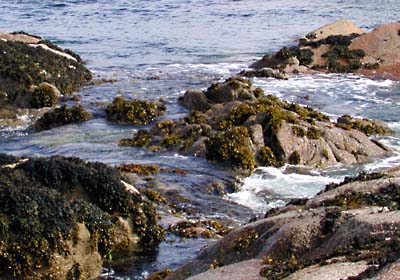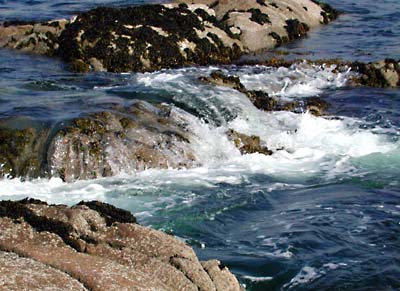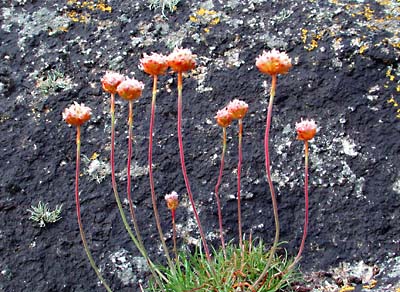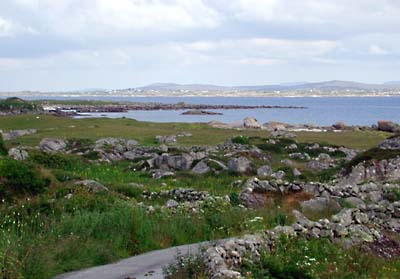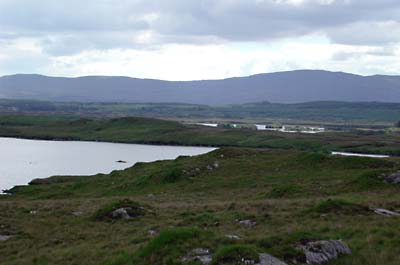 In Lettermullan, we turned around and drove the same way back to Maam Cross. We staid on the R336 which took us into Joyce Country.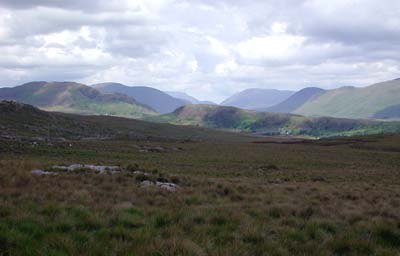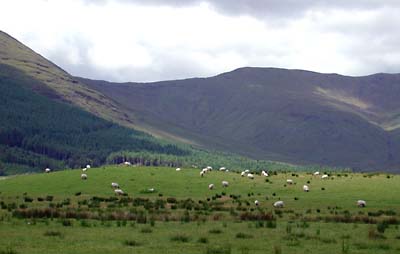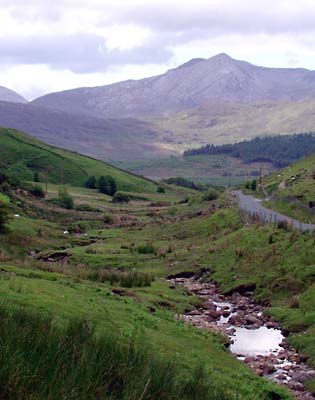 # Tuesday June 3, 2003 · André Radke

2001-06-12: Lough Inagh Valley, Kylemore Lough, Connemara NP, and the Sky Road 2001-06-13: Sunset at Gortmore View Point