On my last full day in England, we travelled back to Plymouth from Newquay, stopping on our way at Wheal Martyn, an open-air museum documenting the history of Cornwall's china clay industry.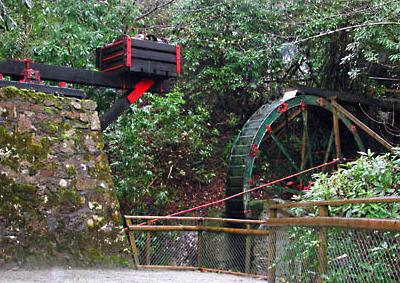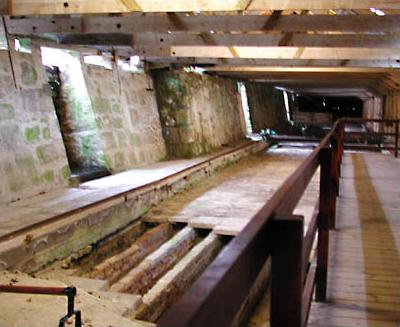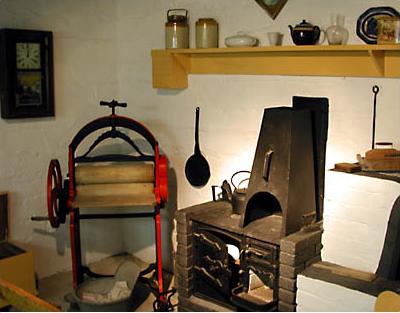 Reconstruction of a clay worker's home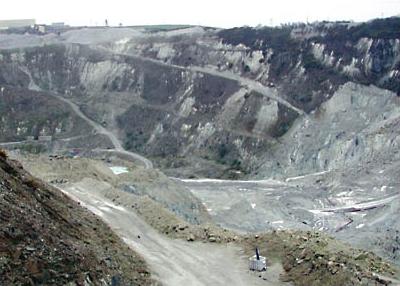 Modern clay pit operated by Imerys near the museum.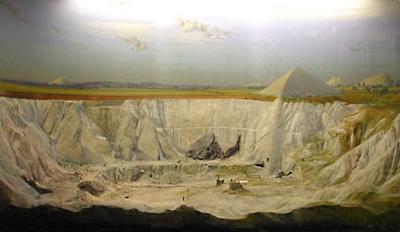 Diorama of a clay pit during the Industrialization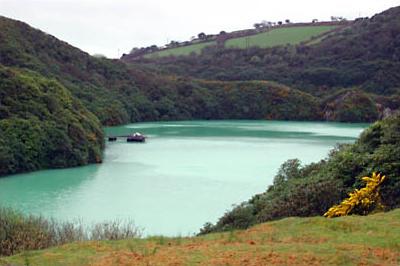 A former clay pit that has been renaturalized.
# Saturday May 31, 2003 · André Radke